Building Inspections Perth
Master Building Inspectors - The Building Code Experts
Building Inspections Perth. Master Building Inspectors are proud to be one of the leading independent building and property inspection companies in Perth.  We pride ourselves on our professionalism, customer service and providing the highest quality building inspection reports available in Perth's residential and commercial property markets.
A Master building inspection will provide you with total peace of mind when completing your next property purchase. Whether you are buying or renovating an existing property or building a new home, a Master building inspectors report provides the information you require to proceed with confidence. We will empower your negotiations and help you make the right property decision!
We understand the stress of buying a new property and provide building reports within 24 hours of the inspection in a highly detailed, easy to read and jargon free format.
Our Perth building inspection reports identify each defect, giving brief explanations on why it occurred and suggested rectification works.
We deliver quality reports that are not tick box reports. We also are fully insured with professional indemnity and public liability insurance.
All our Perth building inspectors are experienced, registered builders that have been highly trained to undertake building inspections in accordance with Australian Standard AS 4349.1 - Inspection of Buildings. Master Building Inspectors undertakes Building Inspections from Two Rocks to Mandurah and into the Perth Hills.
BUILDING INSPECTIONS PERTH
All Master Building Inspectors are qualified, registered builders with a comprehensive knowledge of the Australian Building Codes
   Why Use Master Building          Inspectors?
Full Professional Indemnity & Public Liability Insurance
Registered Builders
Active members of the Housing Industry Association WA
Free site consultations
Comprehensive reports with photos
Report turnaround within 24 hours
Structural building inspections Perth
Pre-Purchase building inspections Perth
New construction building inspections Perth
Slab inspections Perth
Brickwork inspections Perth
Roof frame inspections Perth
Lockup inspections Perth
Handover/practical completion inspections Perth
Dilapidation building inspections Perth
Specific building inspections Perth
Strata reports Perth
Maintenance reports Perth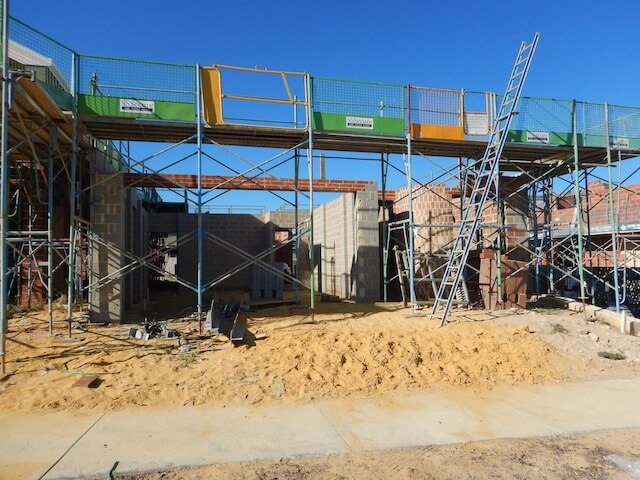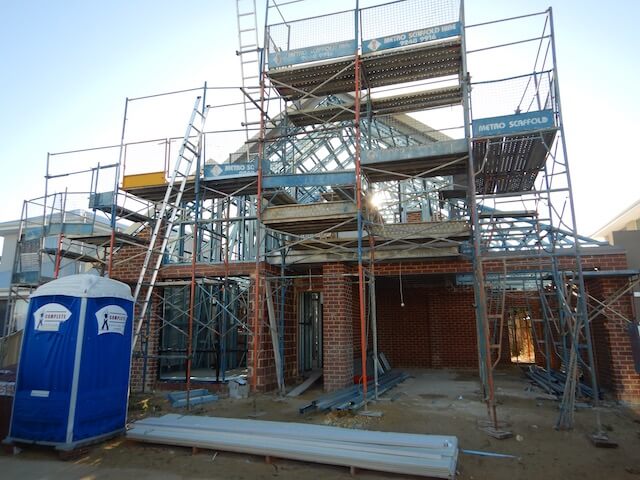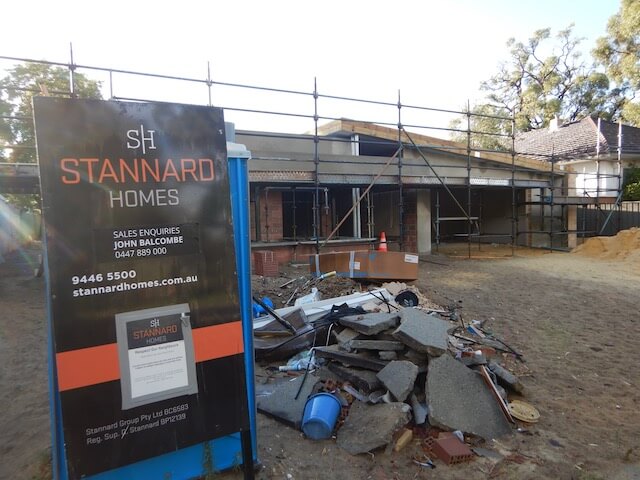 Perth Building Inspections
BUILDING A NEW HOUSE IN PERTH?
Did you know Perth builders are self-regulated. This means there is no independent third party that will assess your build to ensure compliance.
This is where Master Building Inspectors can assist by providing staged building inspections.
Staged inspections are highly recommended to ensure the construction is as per the documented working drawings and also the Australian Building Code requirements.
New construction inspections are typically provided at slab, plate height (brickwork)/frame, roof & practical completion stages.
Additional waterproofing & lockup inspections can also be provided if requested.
Once the build reaches practical completion, some areas are inaccessible for inspection which is why staged construction inspections are recommended.
This enables the builder to rectify defective items prior to the next stage of construction commencing.
Master Building Inspectors reports detail non-compliance, substandard workmanship and incomplete works.
The price of these inspections is relatively small considering the hundreds of thousands invested during the building process.
The booking process is relatively straight forward and can generally be arranged with a few days' notice.
The builder is required to be informed and we just require an electronic copy of the working drawings.

BUILDING INSPECTION PERTH
Contact us today to see how we can assist
PURCHASING AN EXISTING PROPERTY?
Congratulations! Contracts are signed and you are officially a home buyer, ready to proceed with engaging the services of a building inspector to conduct the pre-purchase building inspection. It is always recommended to do your due diligence with building & pest reports!
The Perth building inspection industry is unregulated, with many companies not suitably qualified or experienced to be conducting building inspections. Technically, building inspectors are not required to be registered builders. Why though, would you trust one of life's most expensive purchases on the findings of an unqualified building inspector.
Builders registration requirements in Perth are currently a minimum 6 years structural building experience and completing a Diploma of Construction. An application is then sent to the WA Building Commission for assessment. By holding a builders registration, this proves that the building inspector has the experience and qualifications to be assessing buildings.
Master Building Inspectors provides structural pre-purchase building reports in accordance with the REIWA contract and AS 4349.1 requirements. The primary purpose of this inspection is to ensure that there are no structural faults with the property. These reports detail safety issues along with major defects. Our building inspectors have between 25 – 30 years of residential & commercial construction experience.
PERTH'S NUMBER 1 PROPERTY INSPECTION | HOUSE INSPECTOR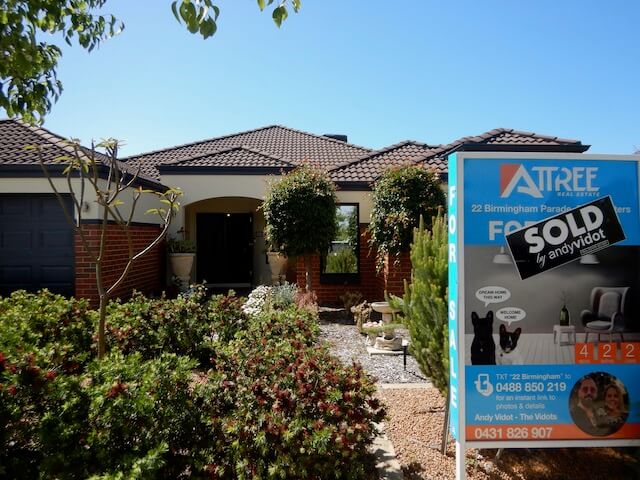 As of 2023, Perth is the cheapest city in Australia to buy residential property. This has lead an influx of activity from Eastern states investors.
Investors can typically purchase a larger house at a more affordable price. There is a high rental demand, particularly from FIFO (fly in, fly out) workers who work in the resources sector.
Perth currently consists of 350 suburbs, divided into 30 local government areas and consistently ranks as one of the world's most liveable cities.
Located in the state of Western Australia, Perth is the largest city and capital. With a population of 2.1 million, Perth is the fourth most populated state in Australia.
With major mining, agriculture and petroleum companies based in Western Australia, Perth dominates the state economy.
Perth is also a great place to live. With a warm climate, clean beaches and clear skies, it is a modern, sophisticated city.
Contact Master Building Inspectors with all your pre-purchase house inspection, property inspector or private building inspector inquiries.
ABOUT US
Welcome to the Master Building Inspectors, where we pride ourselves on being a team of experienced Registered Builders and qualified pest technician contractors. With full Public Liability and Professional Indemnity Insurance's, we're fully equipped to handle any inspection you need.
For over 10 years, we've been committed to providing confidence to our clients in Perth when it comes to their property purchases. Our team of highly trained and qualified inspectors are experts in their field, able to investigate and report on every aspect of your commercial, industrial or residential property. From workmanship to structural soundness and maintenance issues, nothing escapes our keen eye.
But that's not all - we understand that time is of the essence, especially when it comes to property inspections. That's why we guarantee a detailed, comprehensive inspection report within just 24 hours of the initial inspection. You'll receive an overview of the property's overall condition, as well as any structural defects that require immediate repairs.
So, whether you're a first-time homebuyer or a seasoned property investor, you can trust the Master Building Inspectors to give you peace of mind with our expert inspections and speedy reporting.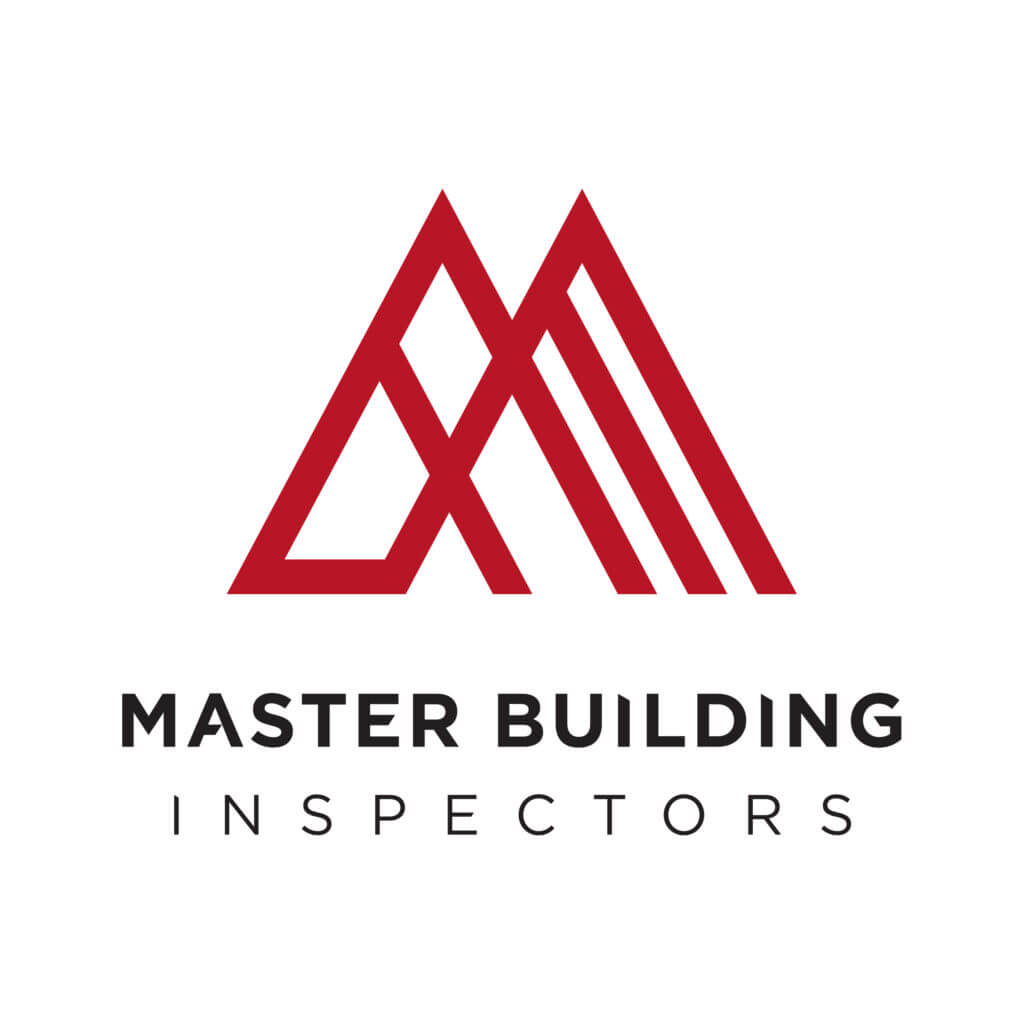 Call us today on 1300 852 496
Contact us for affordable building and pest inspections, building inspections Perth, building inspection, building inspectors Perth, property inspections & home warranty inspections. 

Owner builder inspections, PCI inspections, new home inspections, structural inspections, house inspections, building inspector, renovation advice and any pre-purchase inspections in Perth and the Perth metro area.
See our promotional videos at these links: Building inspections Perth,  building inspectors Perth and building inspection Perth.
Find our Master Building Inspectors Google Business Listing.