Home » Pre-Purchase Structural Building Inspections
Pre-purchase structural building inspections are the most common type of inspection undertaken for existing properties in Perth, with most contracts signed with a clause subject to structural faults.
This purchase is an important decision and independent advice is often required to make informed decisions.
The purpose of this inspection is to provide advice to a potential purchaser regarding the condition of the structure of the property. The inspection is not intended to include a rigorous assessment of all building elements in a property.
This clause protects the purchaser, with the obligation on the seller to rectify any structural issues prior to settlement of the property.
The inspection comprises of a visual assessment of the property, to identify major defects to the accessible areas of the buildings structure.
Australian standard AS 4349.1 Inspection of buildings requires the inspection to be conducted by an inspector competent in assessing the condition of residential buildings.
A report prepared in accordance with this standard is not a certificate of compliance of the property within the requirements of any Act, regulation, ordinance, local law or by-law, and is not a warranty against future problems developing.
AS 4349.1 does not require reports to include the identification of unauthorized building works or of work not compliant with building regulations.
The presence of defects shall only be relevant when such defects relate to the structural condition of the building.
For compliance with AS 4349.1, the report should not contain any assessment of the following items:
General maintenance issues.
Serviceability damp issues such as stormwater drainage or condensation issues, lateral & rising damp, mortar fretting, rusting of primary elements, .
Any area that was not accessible.
Any non-structural elements, eg: windows, doors, general gas, plumbing, electrical wiring, fencing, non-structural damp issues, floor coverings, painting, tiling etc.
Damp issues such as rising or lateral damp should only be reported on where structural damage has occurred, may occur or is occurring at the time of inspection.
The building shall be compared with a similar property of approximately the same age and construction type and which has be reasonably well maintained.
Numerous Building Inspectors in Perth are currently incorrectly assessing older properties against current code requirements. This is occurring particularly for roofs.
We inspect the property to ensure there are no structural faults evident at the time of inspection, not for compliance related issues during a structural pre-purchase building inspection.
Master Building Inspectors inspect all accessible areas of a building.

BUILDING INSPECTIONS PERTH
CONTACT US TODAY TO SEE HOW WE CAN ASSIST
Structural Building Inspections Perth
Perth Property Contracts In Perth, most real estate agents use REIWA contracts. It is highly recommended that additional structural building inspection & timber pest inspection clauses are included in this contract.
This will protect you, should significant structural issues or termite activity be present at the time of inspection. It is not uncommon to find structural issues with walls, subsidence with timber floors and roof framing issues during an inspection.
Non-compliance structural defects have even been found on newly constructed properties less than 12 months old!  The areas inspected are: The building's interior , the building's exterior, the roof cavity, the sub-floor & garage. Unfortunately given the nature of this inspection, not all areas are assessable.
Potential buyers should be aware that not all areas of a roof will be able to be accessed, usually due to a low roof pitch and/or air-conditioning preventing full inspection. This also applies to subfloor areas.
A pre-inspection agreement is emailed prior to each inspections, outlining the Australian Standard requirements for access for all pre-purchase structural building inspections.
PERTH'S NUMBER 1 BUILDING INSPECTION COMPANY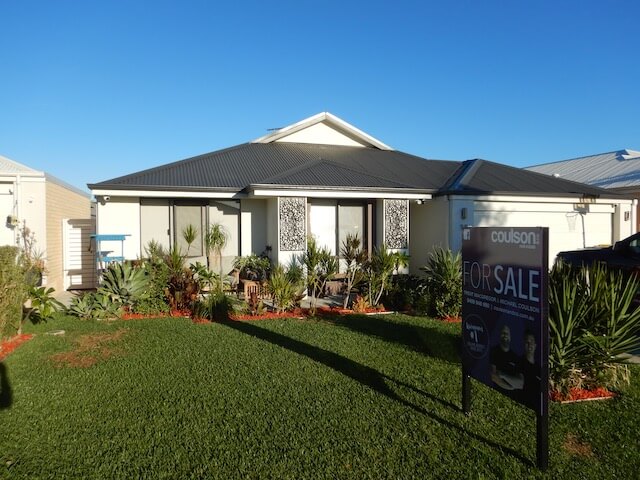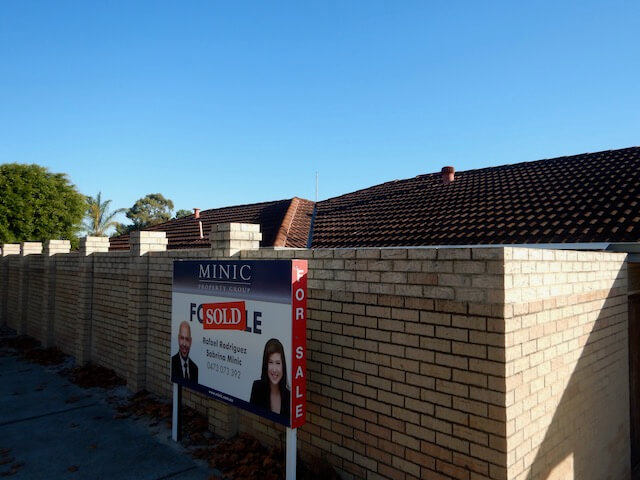 Master Building Inspectors provides a prompt, professional service. We can generally schedule an inspection with a few days notice.
Once the client's details are provided, we contact the estate agent to arrange access to the property. This saves the purchaser the unnecessary  headache of arranging the inspection!
MASTER BUILDING INSPECTORS : BUILDING INSPECTIONS PERTH
Unfortunately, the building inspection industry in Perth is unregulated.
Therefore, it is paramount that the building inspector assessing your build is suitably experienced and qualified.
Many companies in Perth, state that their inspectors are registered. Sadly, this is a false statement, as there is currently no such qualification.
We recommend checking your inspectors credentials, as many so call "registered building inspectors" have no building experience or qualifications and come from accounting & management backgrounds.
QUALIFIED, REGISTERED BUILDERS
OUR BUILDING INSPECTORS HAVE A MINIMUM OF 25 YEARS CONSTRUCTION EXPERIENCE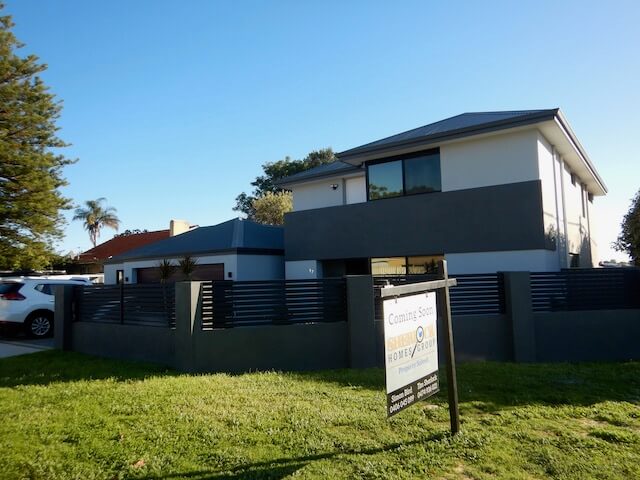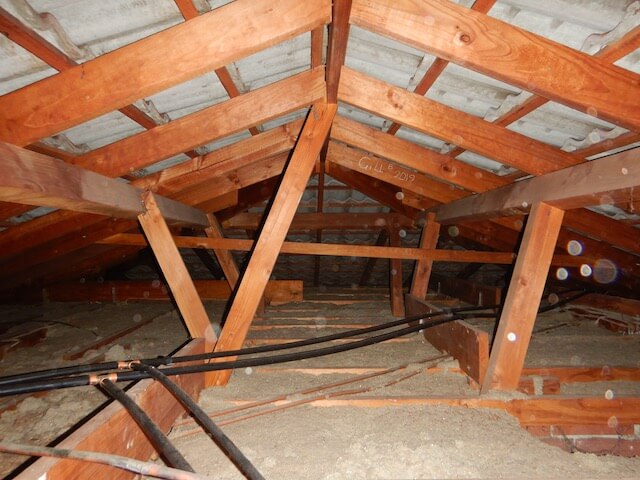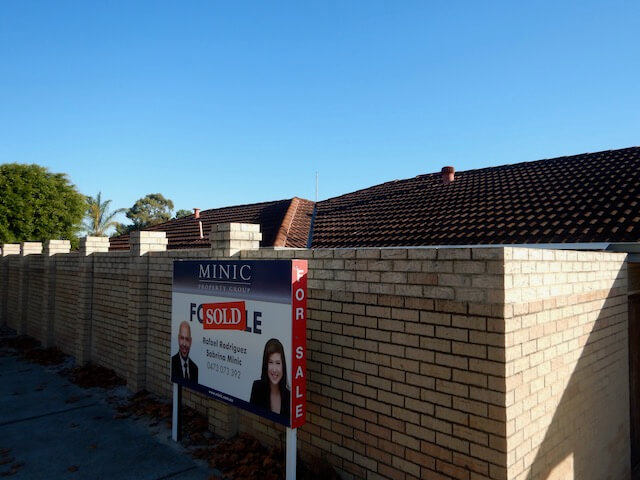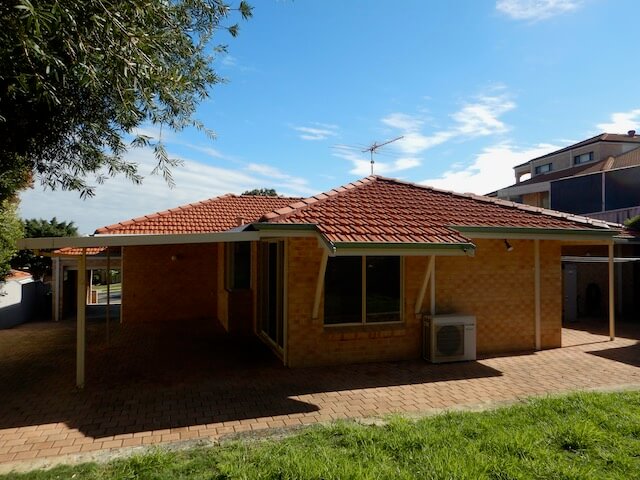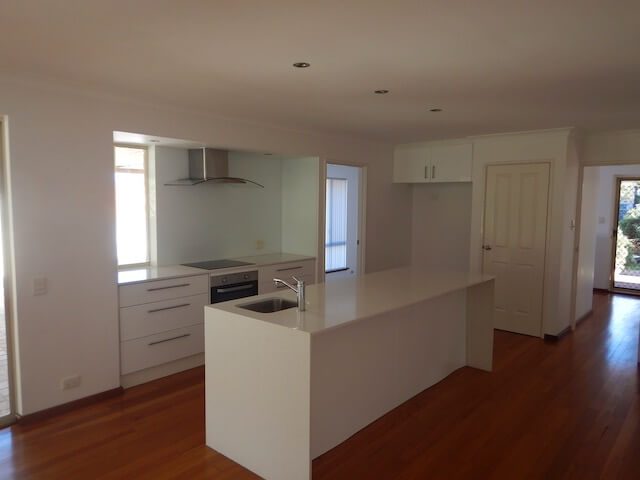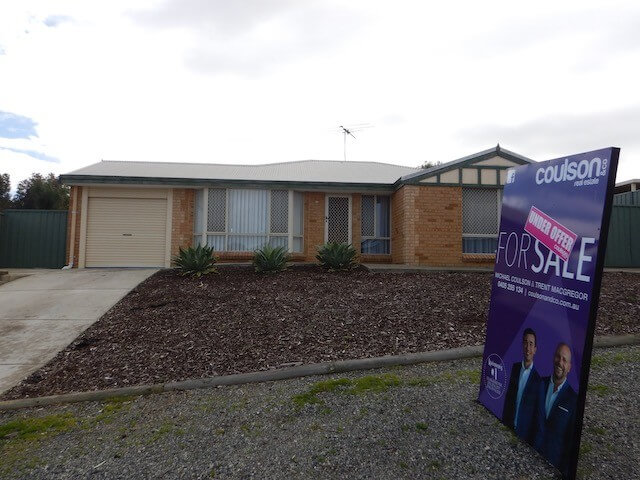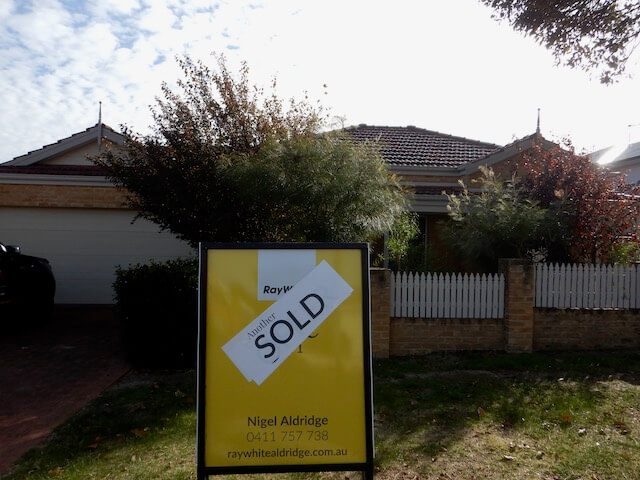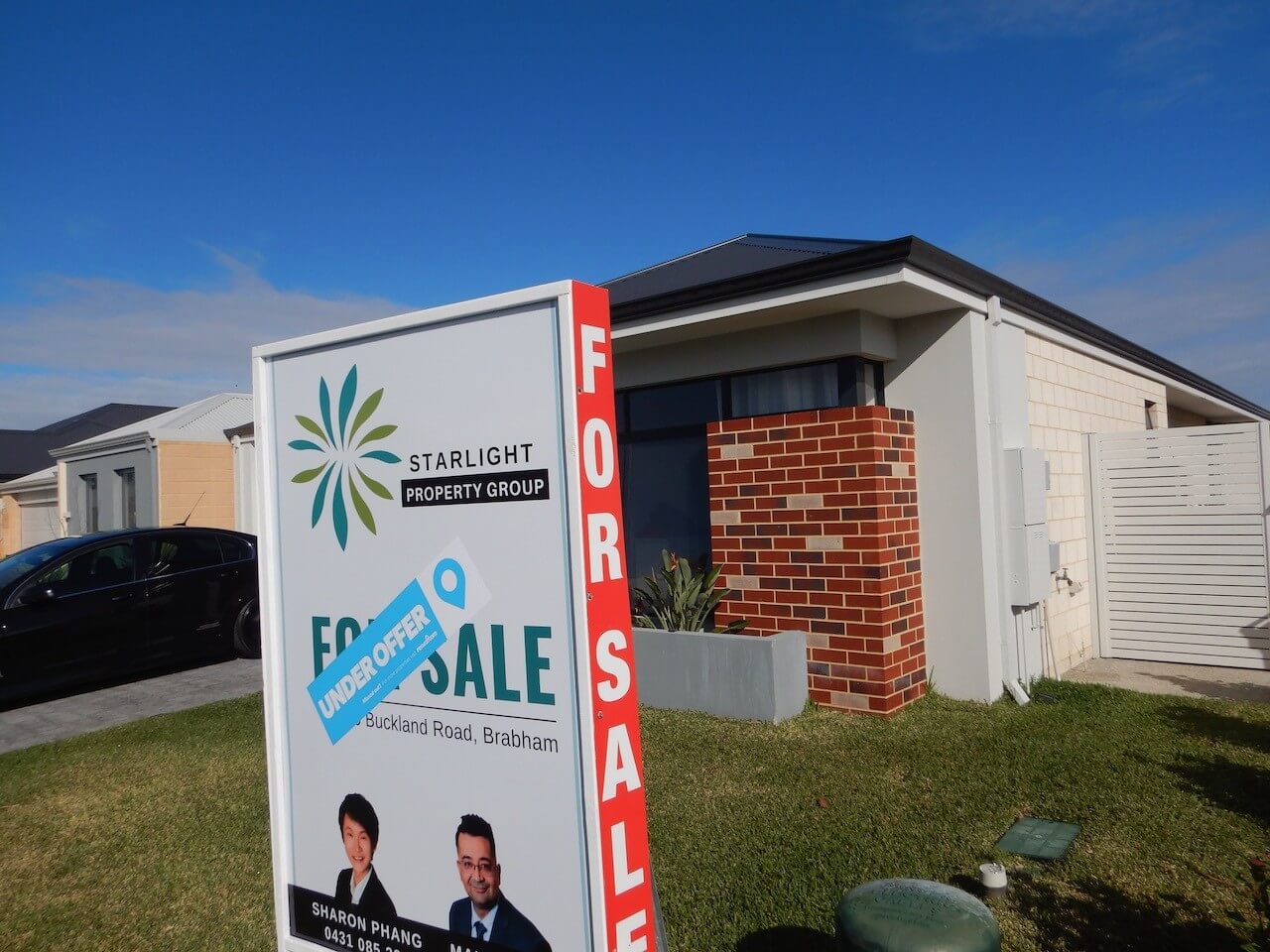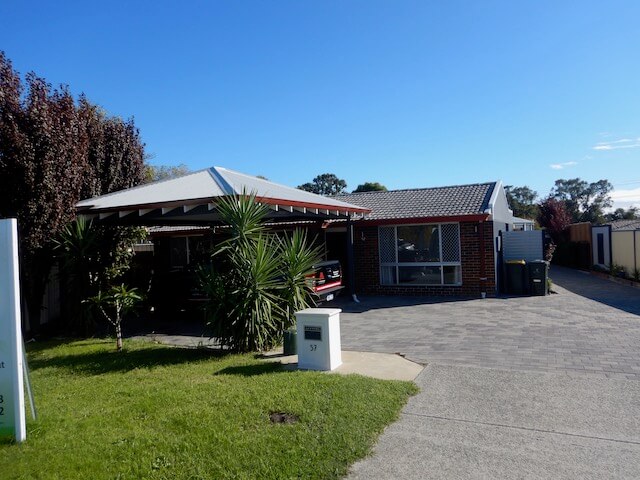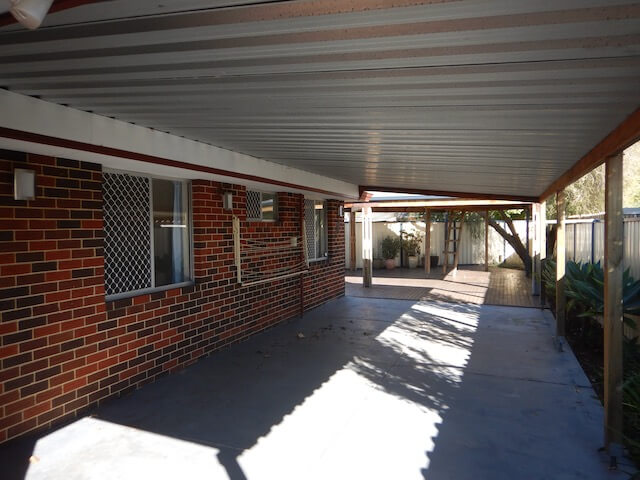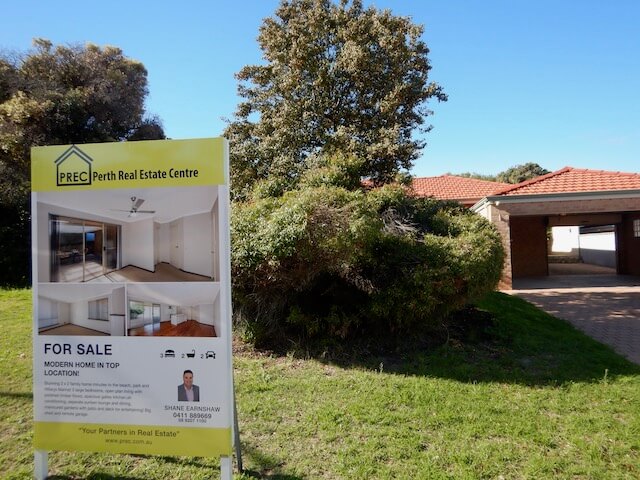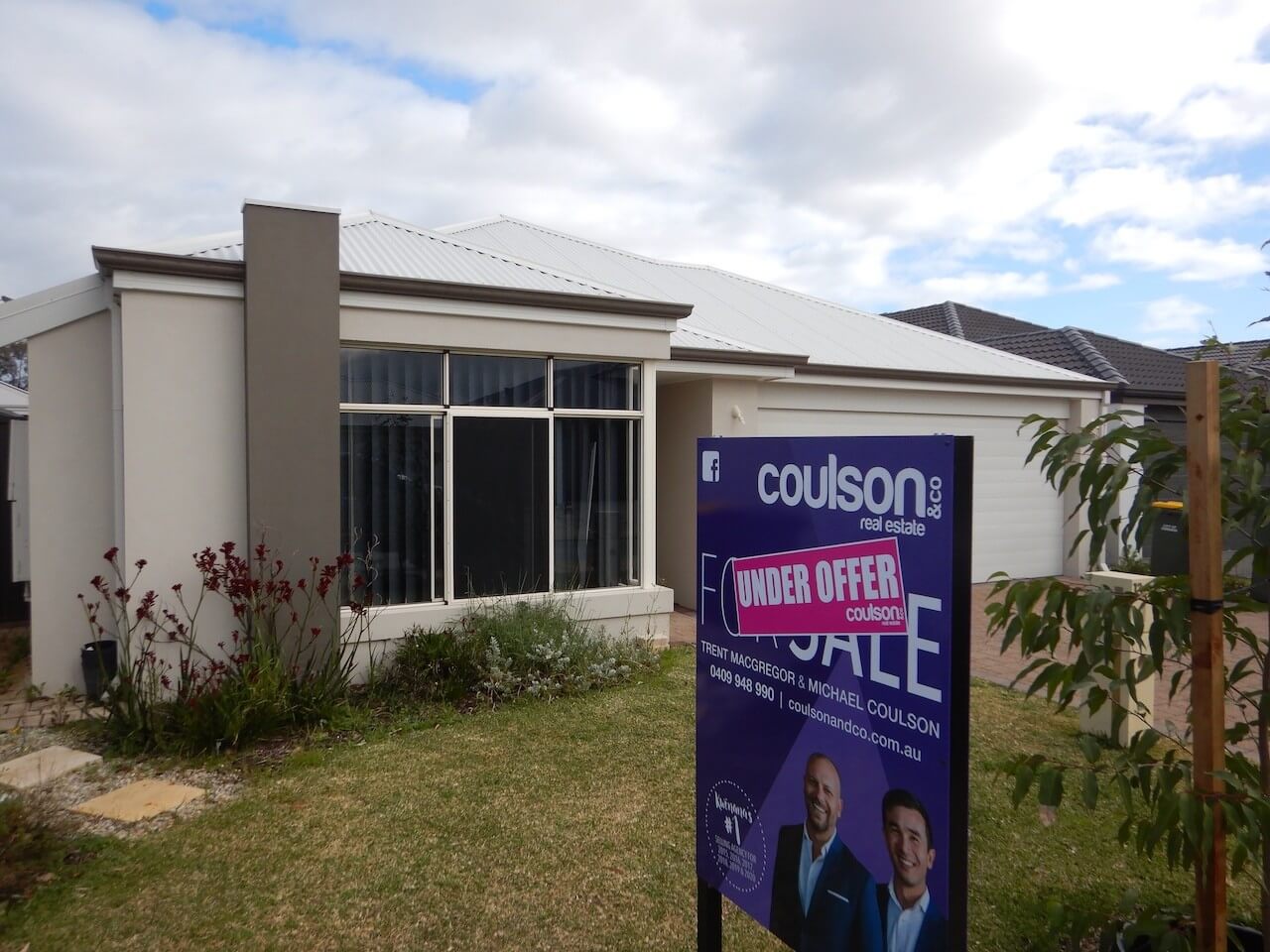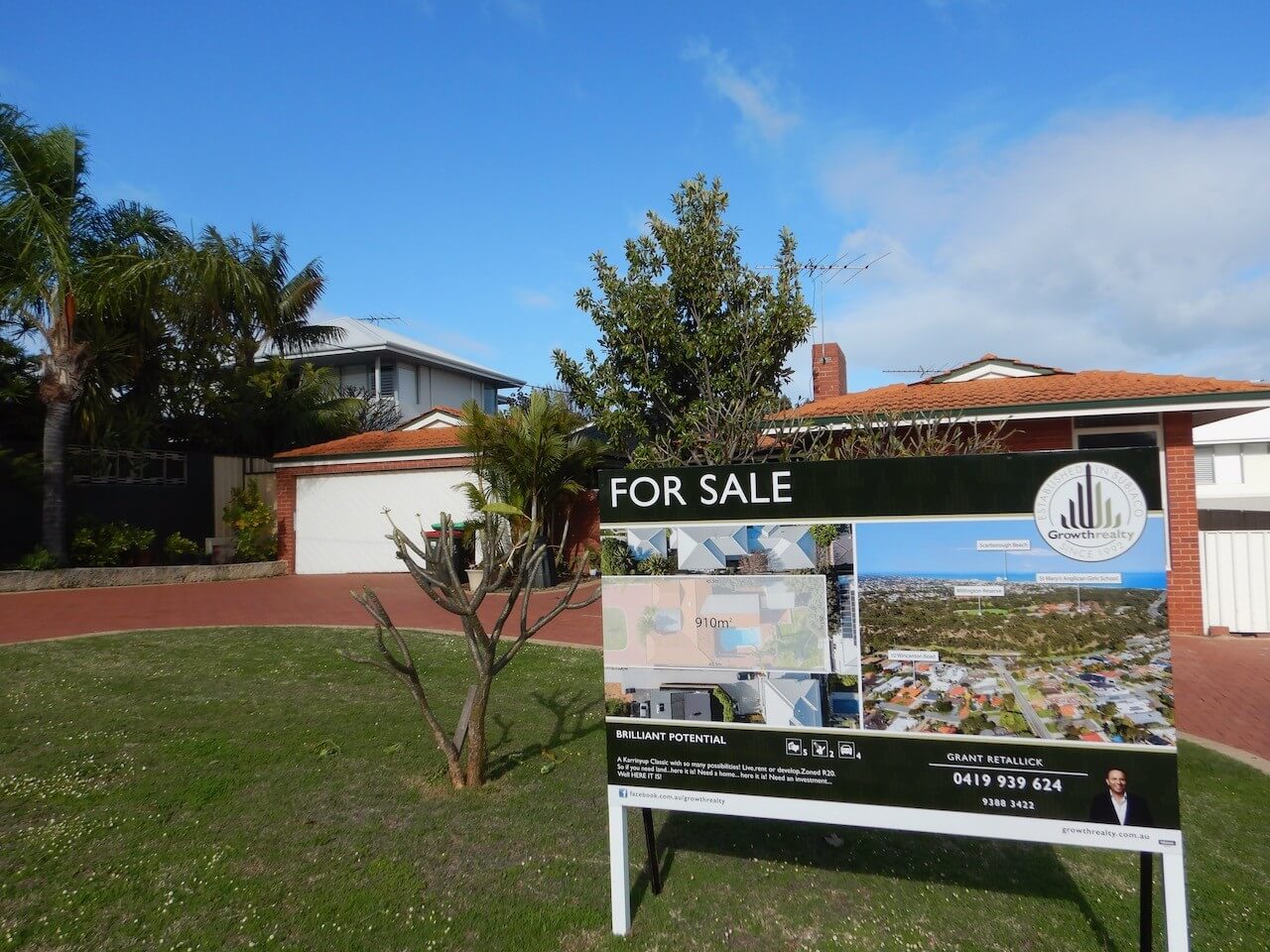 PRE-PURCHASE STRUCTURAL BUILDING INSPECTIONS
BUILDING INSPECTIONS PERTH
From $380


Registered builder


Prompt service


Report within 24 hours


All inspectors are qualified, registered builders, holding registration with the WA Building Commission.
Fully insured. Every building inspectors holds Public liability & Professional Indemnity insurances underwritten by Lloyds of London.
All inspectors come from trade backgrounds. They have been involved with the construction of residential & commercial builds for years!
Every one of our inspectors has undertaken extensive training in the inspection and reporting process.
Contact us for affordable building and pest inspections,
building inspections Perth
, building inspection, building inspectors Perth, property inspections, building inspector Perth, home warranty inspections, owner builder inspections,
PCI inspections
, new home inspections, structural inspections, house inspections, building inspector, renovation advice and any pre-purchase inspections in Perth and the Perth metro area.