Pre-purchase building inspections Perth. Master Building Inspectors provides detailed building inspection reports on a property's condition at the time of inspection.
Our Comprehensive building reports can include any significant building defects such as rising damp, movement or cracking in walls, safety hazards and structural issues.
The building inspectors check all accessible parts of the property.
There are 2 different inspection reports available: Structural reports or Standard pre- purchase building reports.
Pre-Purchase Structural Building Inspection
Structural inspections are the most common type of inspection undertaken for existing properties in W.A, with most contracts signed with a clause subject to structural faults. This clause protects the purchaser, with the obligation on the seller to rectify any structural issues prior to settlement of the property.
The inspection comprises of a visual assessment of the property, to identify major defects to the accessible areas of the buildings structure.
For compliance with AS 4349.1, the report should not contain any assessment of the following items:
General maintenance issues.
Serviceability damp issues such as stormwater drainage or condensation issues.
Any area that was not accessible.
Any non-structural elements, eg: windows, doors, general gas, plumbing, electrical wiring, fencing, non-structural damp issues, floor coverings, painting, tiling etc.
Damp issues such as rising or lateral damp should only be reported on where structural damage has occurred, may occur or is occurring at the time of inspection.
Master Building Inspectors inspect all accessible areas of a building along with other structures located within 30 m of the building within the boundaries.
The areas inspected are:
The building's interior
The building's exterior
The roof cavity
The sub-floor
Garages
The building inspector will then assess these areas for the occurrence of defects. Structural faults are reported as Major defects, with the recommendation of a structural engineer to further inspect the property generally advised, where necessary. Structural rectification work may then need to be certified by a registered building surveyor.
Pre-Purchase Standard Building Inspection
The standard building report is advised where the clients are purchasing a property and require knowledge on the existence of major and minor defects along with recommendations for remedial works to be undertaken. The correct trade category for each repair is also provided.
Please note that commenting on electrical, gas or plumbing systems/installations is outside the scope of this inspection, due to being specialised trades. We always recommend a licensed Plumber and/or Electrician are engaged when a plumbing/gas or Electrical Annexure is included in the contract. Contact us for further advice.
Minor defects are commonly found on most properties (even newly constructed homes) and generally expected to be repaired under a typical maintenance schedule.
Structural Building Report
Roof Frame
Retaining Walls
Sub floor/ slab
Walls – External/Internal
Ceilings
Roof Frame
Retaining walls
Doors and frames
Sub Floor
Walls – External/Internal
Roofing – External/Internal
Guttering and downpipes
Balconies, stairs and patios
Paving and pergolas
Cabinets
Maintenance issues
Fences
The benefits of a pre-purchase building inspection
The benefits of getting a pre purchase building inspection report are:
Identification of Hidden Problems: When you first visit a property with the intention of buying, many people are not aware that hidden problems may be present that unfortunately you only realise once you start living in it. It could be items like deteriorated gutters, leaks to showers or rising damp issues that can be costly to repair. A building inspector can identify these issues during the inspection.
Option to negotiate price with seller: After you receive the building inspection report, you will get a clear idea on the condition of the property. Negotiations may then occur (dependant of contractual clauses) for the property's price.
Structural safety: A Building inspection report will detail current structural faults.
Peace of mind: Enjoy the peace of mind that comes with having an experienced building inspector assess your home.
To book an inspection call 1300 852 496
Reports available within 24hrs
We are here to help
Enquire today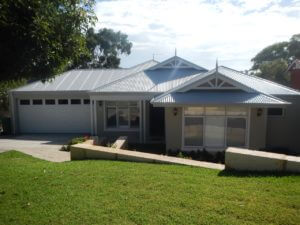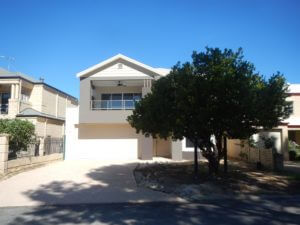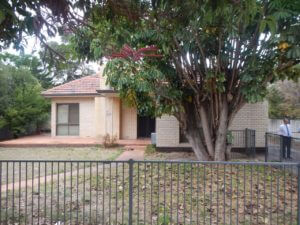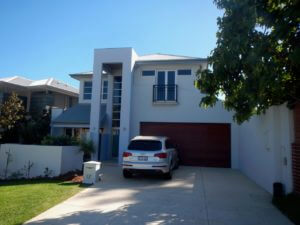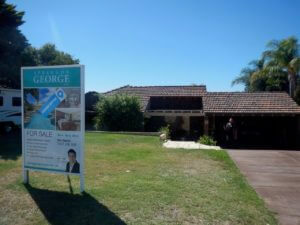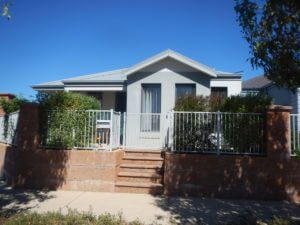 Pre-purchase building inspections Perth. Building Inspections Melbourne